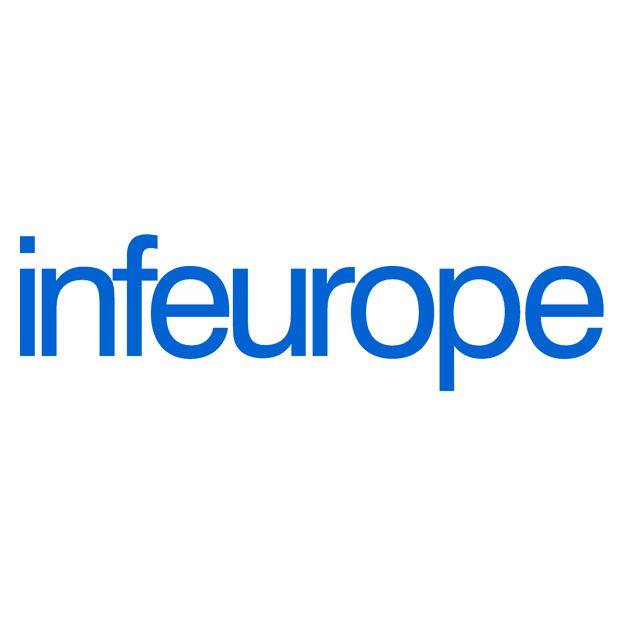 Website infeurope S.A.
We are looking for several Service Employees (M/F/D) for a multinational client in Tallinn/Estonia
Start:               04/01/2021/2020
Tasks and deliverables
providing information about the facilities, also replying to phone inquiries and emails;
presence in exhibition area, helping visitors to understand the functioning of various devices;
distribution and cleaning of mobile devices, stocking and display of various brochures and other promotional materials;
Keeping the schedule of group visits, events and keeping up-to-date planning, including replying to phone calls and emails;
miscellaneous other services that correspond to ad hoc operational needs of the visitors´ facilities covered by the contract.
Skills
be accredited on their entry into service by the security service and strictly respect the internal security rules (wearing identification badge, security checks, etc.);
respect the internal rules and carry out the instructions given by their superiors;
respect the dress code and avoid any behaviour or action that risks damaging the reputation of Parliament's visitor facilities;
must be fluent in Estonian language and have a very good command of English language. Knowledge of any additional foreign language is an advantage;
have sufficient IT knowledge (Excel, Word, internet, social media tools etc.) to process requests and answer inquiries, be able to handle existing technical equipment, as well as to consult databases necessary for the execution of the tasks;
show exemplary behaviour and client orientation in their contacts with visitors (pro-activeness, politeness, diplomacy and tact, personal appearance).
REF: SERV-ASS-EST-11/20