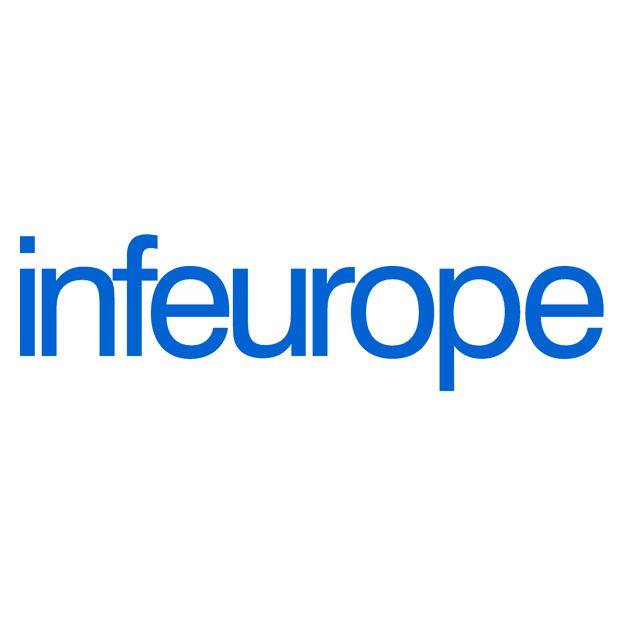 Website infeurope S.A.
infeurope S.A. is a consultancy company with 35 years' experience in the design and management of multilingual information systems and services applied to several business sectors, including financial services, document management and intellectual property rights (IPR).
Our experts realise projects for the European Institutions and International Organisations in Luxembourg and other EU Member States.
We are looking for a Semantic-web  consultant / linked open data (m/f) to reinforce our consulting team working for a challenging client project in Luxembourg.
In order to support our client with conceptual and technical consultancy services, we are looking for support in the following areas:
Conceptual consultancy
Ontology design: improvement and extension of existing ontologies, design of new ontologies
Elaboration of technical specifications and development of prototypes regarding the creation /evolution/extension/harmonisation/optimisation of systems and services ;
Configuration of tools like VocBench
Elaboration of migration strategies
Provision of general advice on state of the art and future trends regarding semantic technologies
Training related to semantic technologies
Presentations of proposed solutions and general recommendation to internal and external stakeholders
Your profile:
University degree in informatics (Master or PhD)
Ideally 1-3 years of professional experience in a similar field
Good knowledge of semantic technologies (OWL-2, RDF, FRBR, SKOS, SPARQL)
Knowledge of standards such as XML, XSLT, JSON
Very good presentation skills
Communication skills
English fluent (spoken and written)
German and/or French is a plus
We offer:
An interesting work environment in a small and highly skilled multinational team
Reference: SWC_WS_0223