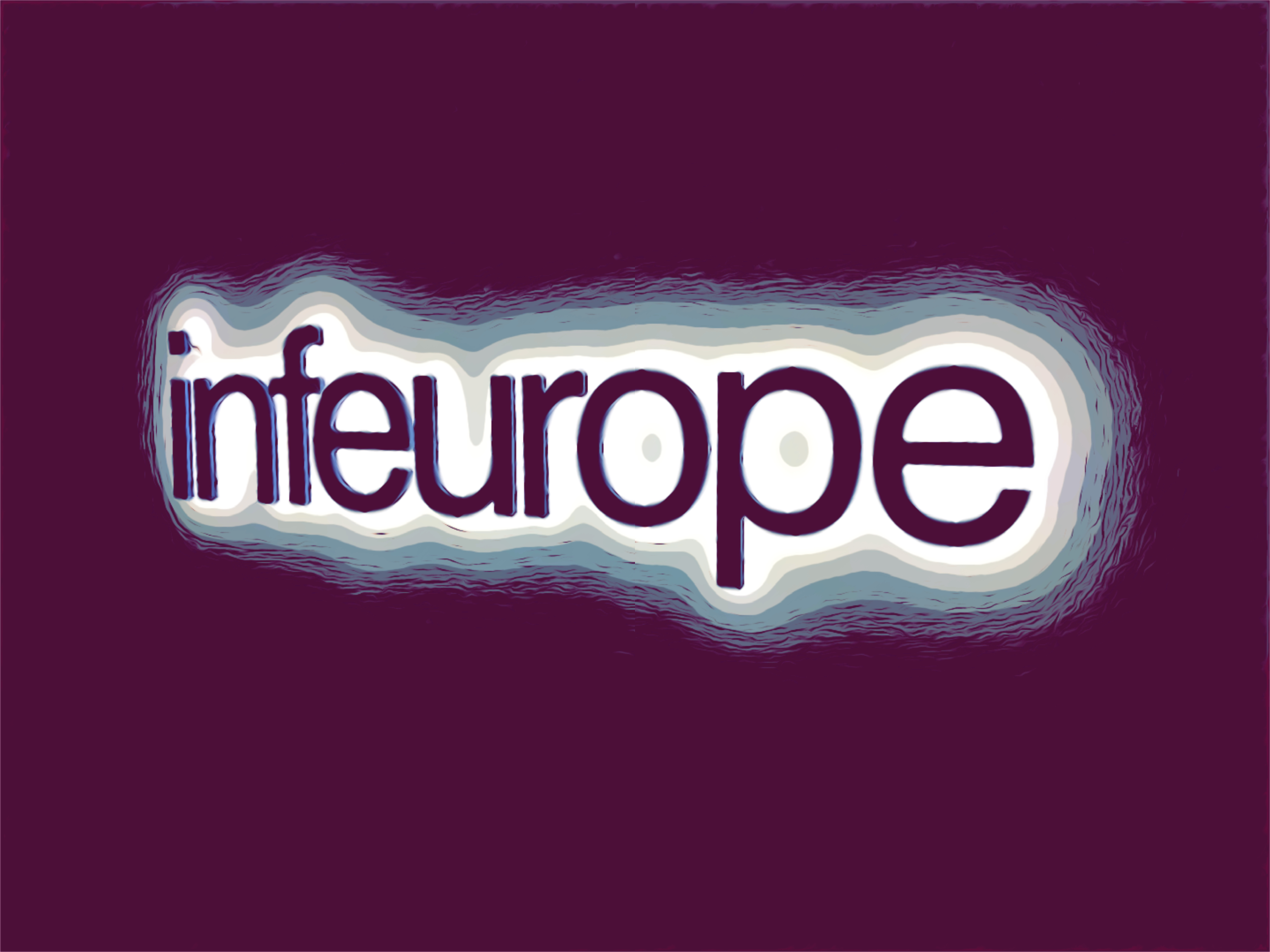 Website infeurope
infeurope is in search of a Bid/Service Management Assistant. As a Bid/Service Management Assistant you support the Account Executives by supporting the bid team in creating a winning IT proposal featuring infeurope's portfolio of IT (services) solutions. Our clients and prospects are European institutions, international Organisations and companies in a variety of markets, banking, media, telecom, etc.
Your responsibility is to support the proposal creation activities like a project with time, budget and resource constraints.
After winning the bids, you will also be involved in the implementation and follow-up of the respective projects and managed services.
The position is based in our headquarter in Luxembourg-Merl.
Your tasks will include:
Assess bidding opportunities together with the senior staff of the company
Create a project plan covering all necessary steps to come to a winning proposal within the customer deadlines
Contribute actively to the bids by preparing administrative elements and writing parts of a bid
Prepare and participate in internal proposal approval reviews
Contribute to the knowledge base within the service team by sharing and maintaining service offerings, descriptions, etc.
Participate in the implementation contracts after winning a bid
Identify and contact suitable candidates
Select suitable candidates
Follow-up of contracts/projects and contractual deliverables
As the ideal candidate you have 1-2  years of work experience. You will receive the necessary training and will be surrounded by experienced colleagues, who will introduce you to the business.
We are looking for someone that is structured, has a good dose of common sense, and quickly picks up new things. Furthermore, our ideal candidate is not too scared to challenge the work done by the bid team, in view of the quality of the proposal. Above all, you are a determined person that takes ownership of the attributed tasks and shows perseverance to reach the desired result.
We expect a new colleague bringing new ideas and improvement proposals for internal processes
Other requirements are:
A higher education diploma in economics, IT, business administration, sciences, marketing or similar topic
Stress resistant, flexible, autonomous worker
Well structured
Interest in IT and technology, ideally service management
Able to make realistic decisions about the best way to do things
Be creative in problem solving
Be result oriented
Excellent communication English, and/ideally French, both written and spoken
Very good command of the MS Office Suite
Good command of professional social media channel
We offer:
An interesting work environment in a small and highly skilled multinational team
Regular training courses and certification tracks (technology and methodology) in the framework of our CPD – Continuing Personal Development – program
Performance related salary
start approx. in January 2020
Applications
Ref: BSIA_WS_1219