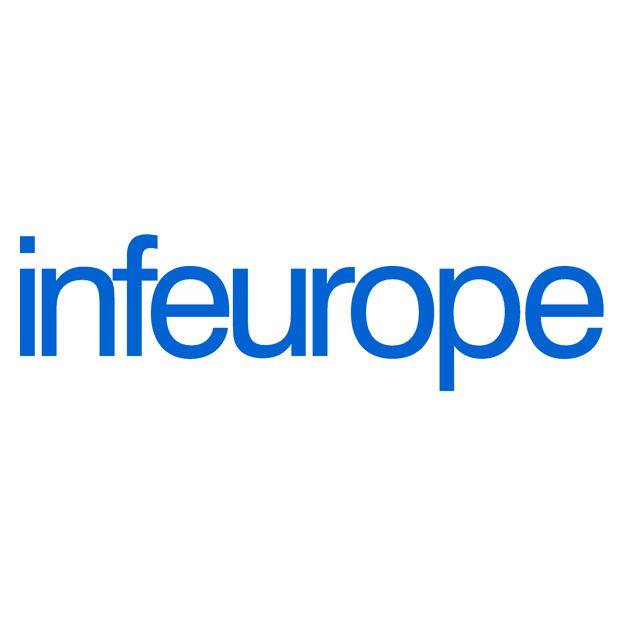 Website infeurope S.A.
We are looking for a Business Analyst (m/f/d) to reinforce our Consultancy team. This offer concerns a unique opportunity for an experienced IT professional as it opens the door for working for a very interesting and challenging client project in Luxembourg.
Start Date: 18/01/2021
Task description
Implementing and managing inspections to monitor and ensure the quality standards for the main processes in line with QMS (with the support of an ad-hoc tool);
Reporting on non-conformities, follow-up of corrective actions (with the support of an ad-hoc tool);
Making suggestions to improve key processes and ensure the high quality of services while respecting predefined budgetary and planning constraints;
Participating in the annual review of the Quality Management System;
Participation in data quality improvements (define, apply and monitor quality criteria, metrics and controls, identify and analyse data quality issues and root causes, propose
and implement sustainable improvements, clean and correct data, implement data quality processes);
Actively promoting awareness and knowledge sharing with BLD on quality control issues;
Reporting regularly to the Quality Assurance Officer on results achieved.
End User Computing (EUC) activities:
Analysing needs in terms of tool to improve process efficiency and data traceability;
Job requirements:
University degree in business administration, quality management, or information management and 3 years of experience as Business Analyst.
Experience in quality assurance, quality management, ideally in an international organization or public administration;
Experience in business processes design, review and improvement (knowledge of Lean management will be an advantage);
Excellent communication skills and proven change management experience;
Strong commercial awareness/customer centric;
Tact and diplomacy;
Solid knowledge of the main IT office tools (e.g. Word, Excel, PowerPoint). Proficiency in VBA for MS Excel would be a plus;
Excellent knowledge of English and/or French and a good command of the other.