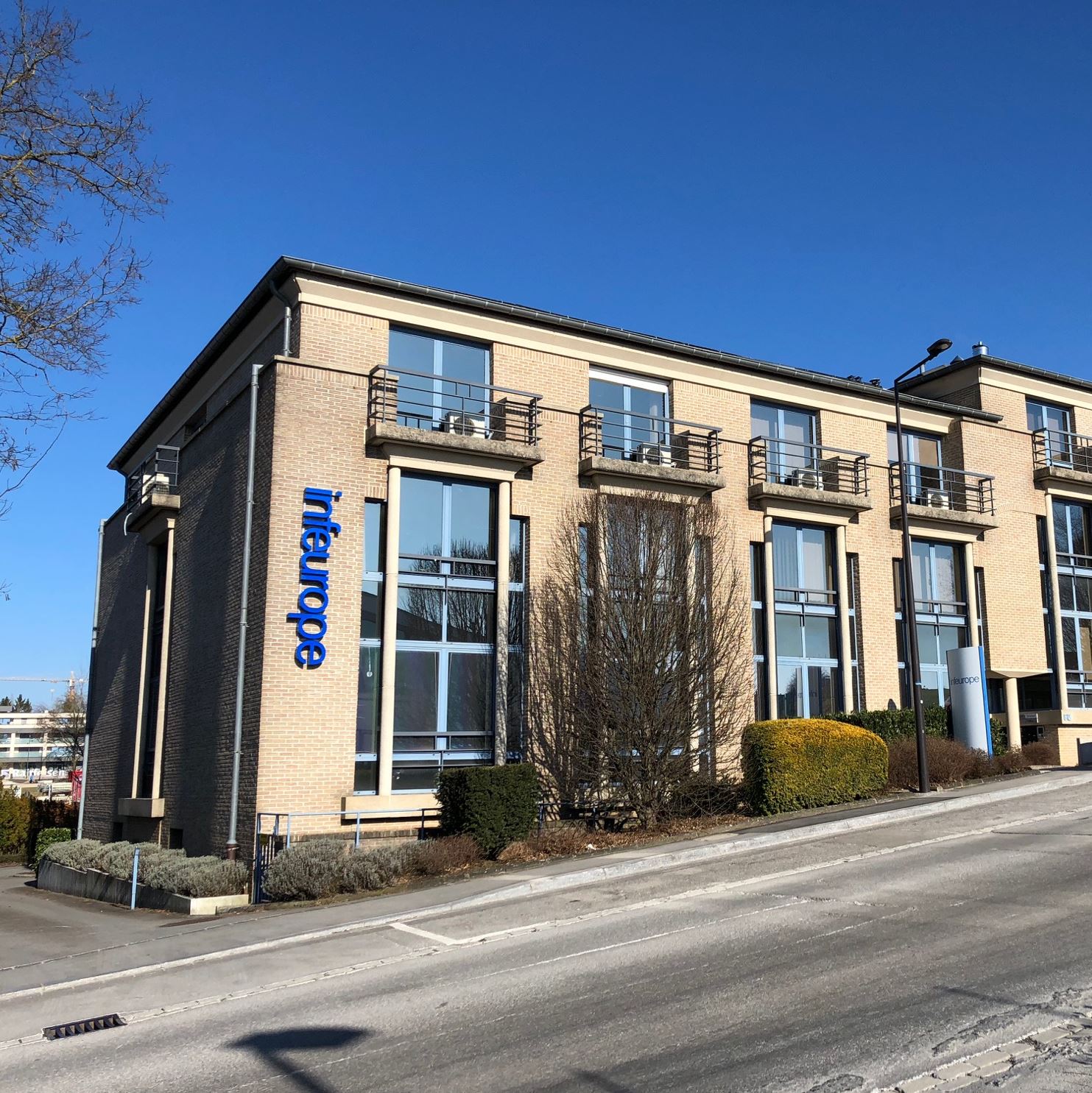 Website infeurope
infeurope is in search of a HR/Training Assistant (m/f). As a HR/Training Assistant you support our service manager in consulting external staff, assessing training offers and organising trainings in the different locations of our customers.
Our clients are European institutions, international Organisations and companies in a variety of markets, banking, media, telecom, etc. This position is based in our headquarter in Luxembourg – Merl.
Your responsibility is to support our internal service manager like a project with time, budget and resource constraints.
Your tasks will include:
Assessing training opportunities (technical, language, soft-skills)
Assessing certification schemes
Contact person for the beneficiaries of the trainings and certifications
Consulting the beneficiaries and setting up of individual training plans
Organising trainings and participation to seminars
Post evaluation of trainings and seminars/congresses
Evaluation of financial offers
Assessing support material for trainings and certifications
Follow-up of the project and the candidates
Reporting to the service manager and the senior management
Regular contact with the client
As the ideal candidate you have 1-2  years of work experience. You will receive the necessary in-house training and will be surrounded by experienced colleagues, who will introduce you to the business.
We are looking for someone that is structured and likes to get in contact with persons, has a good dose of common sense, and quickly picks up new things.
Other requirements are:
A higher education diploma in HR, economics, communication, IT, marketing or similar topic
Stress resistant, flexible, autonomous worker
Well structured
Interest in listening to people and proposing solutions/ideas
Interest in IT and technology, ideally service management
Able to make realistic decisions about the best way to do things
Be creative in problem solving
Be result oriented
Excellent communication skills in English, and/ideally French both written and spoken
Very good command of the MS Office Suite
Good command of professional social media channel
We offer:
An interesting work environment in a small and highly skilled multinational team
Regular training courses and certification tracks (technology and methodology) in the framework of our CPD – Continuing Personal Development – scheme
Performance related salary
start end 2019 – beginning 2020
Applications
Ref: HRTA_WS_1119